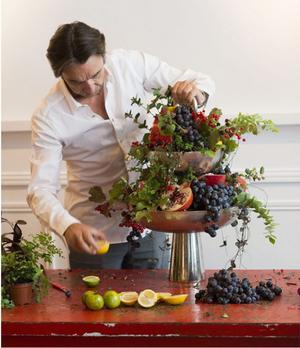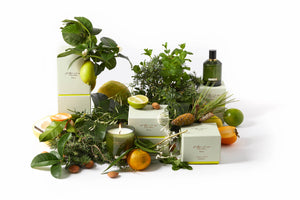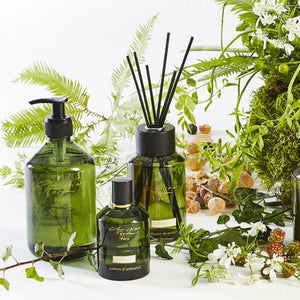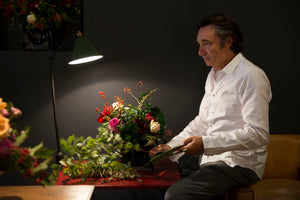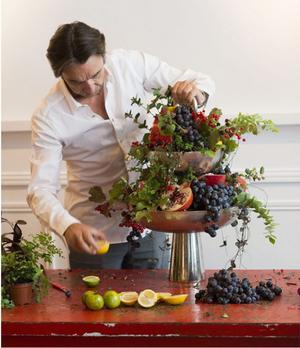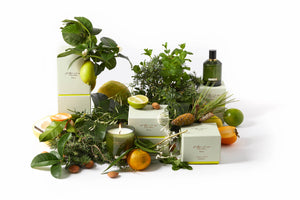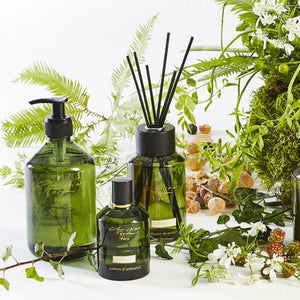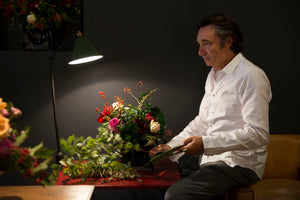 France
Christian Tortu, the florist and designer is best known for single-handedly challenging the way the world sees flowers by mixing flowers, plants and vegetables in unique arrangements that strip away artifice and offer direct interpretations of nature.
He was inspired in the garden of his parents' farm in France's Anjou region to offer a new way of looking at the use of plants, a free almost wild look, the look of his childhood, evoking an imaginary journey.
Mondopiero is proud to stock the Forêts, Vert Frais, Jardin Citrus and Tuberose collection of liquid soap and scented room products.