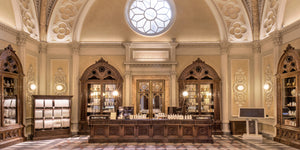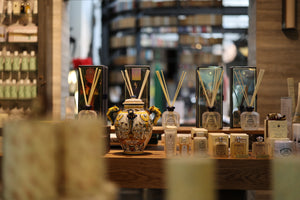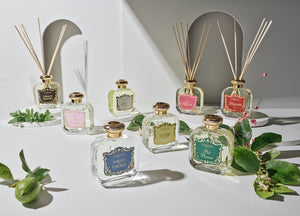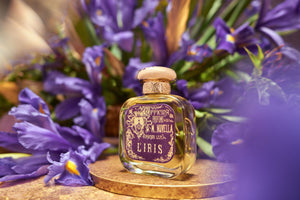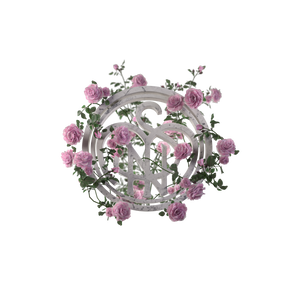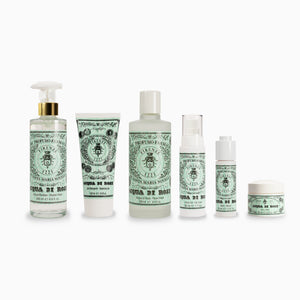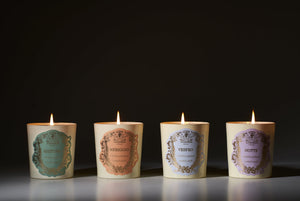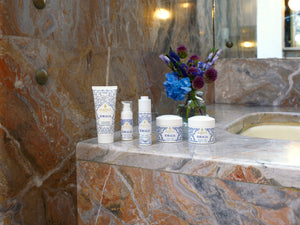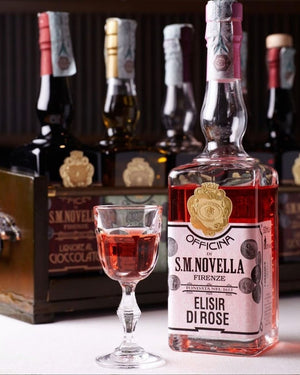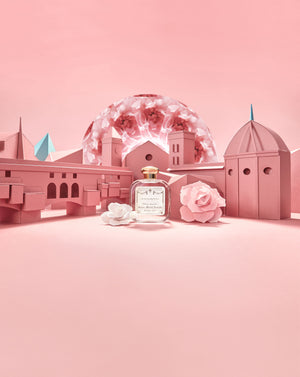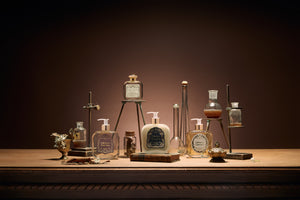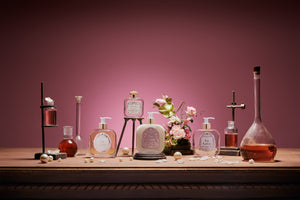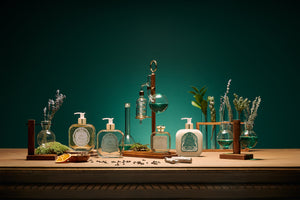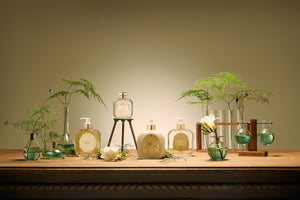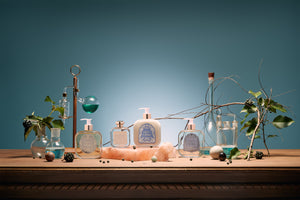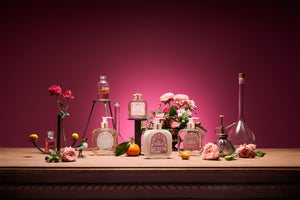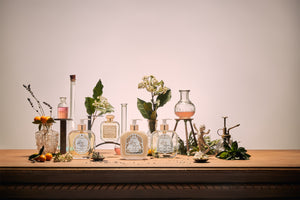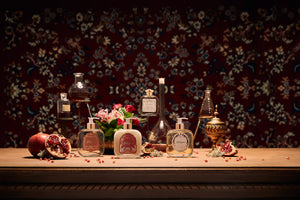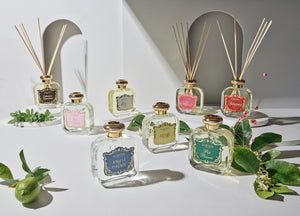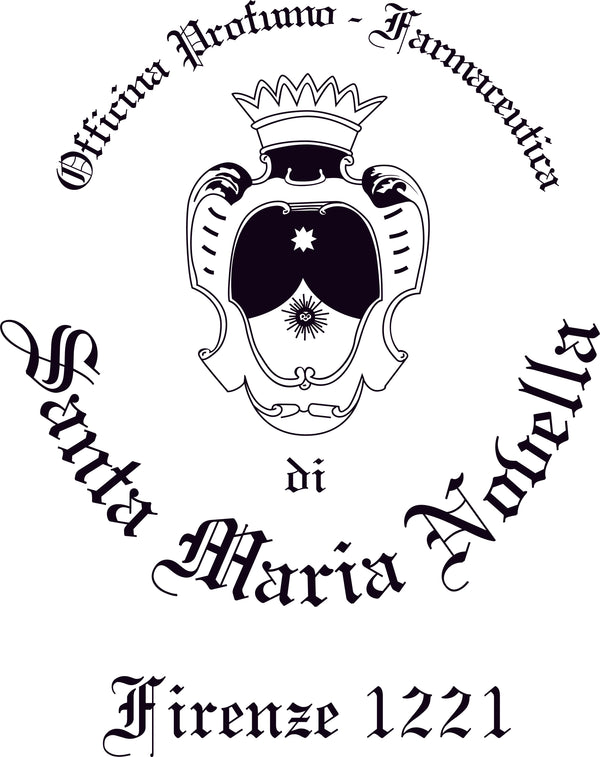 Italy
For 300 years, these Florentine monks kept their potions and perfumes to themselves. Then the Medicis got a whiff of their goings-on. And the rest, of course, is history.
Soon after they arrived in Florence nearly 800 years ago, the Dominican friars established their Officina Profumo-Farmaceutica di Santa Maria Novella. Using herbs from its own gardens, the pharmacy made medications, balms and pomades exclusively for the use of the monks.
Then, in 1533, the Florentine noblewoman Caterina de' Medici brushed aside their cloistered coyness and ordered the pharmacy to create for her a personal perfume she could wear to Marseille for her marriage to Enrico di Valois, the future King of France.
For the 14-year-old bride-to-be, the monks created a perfume with a bouquet of fresh citrus and a base of Calabrian bergamot. It was also the world's first perfume in alcohol, a fragrance still made today: the classic Acqua di Santa Maria Novella.
In 1221, Officina Profumo-Farmaceutica di Santa Maria Novella opened its doors to the world.
And the rest, of course, is history. Today, Santa Maria Novella brings to the 21st Century its uniquely venerable tradition of meticulous creativity and obsessive insistence on quality to offer a truly legendary range of classic cosmetics and fragrances for body and home.
Because fragrance perceptions and preferences are so intensely personal, we invite you to visit us at Mondopiero to experience for yourself our selection of samplers from the Santa Maria Novella range.
NEW IDRALIA AND ACQUA DI ROSE SKINCARE LINES AND FIRENZE 1221 HOME AND BODY COLLECTION NOW AVAILABLE IN STORE AND ONLINE.
Of course, if you've already chosen product you want, we're here to take your order online or on (03) 9417 7047 or by email ciao@mondopiero.com.au 
For a limited time only, we are offering FREE SHIPPING, Australia-wide only, for Santa Maria Novella orders over $150.