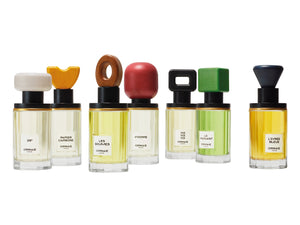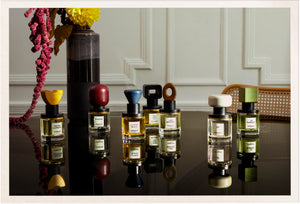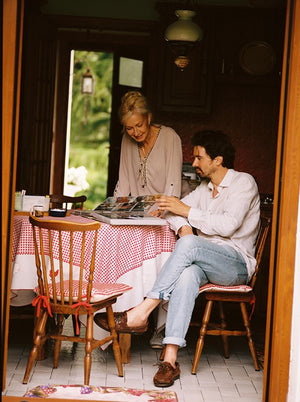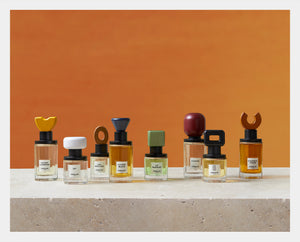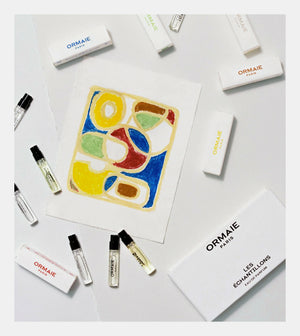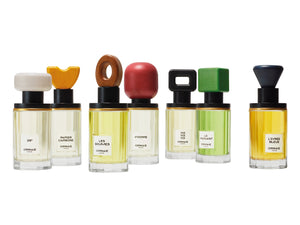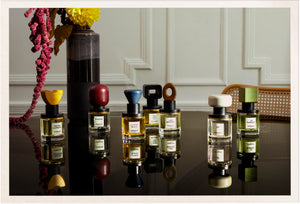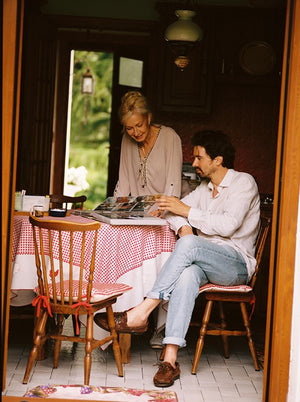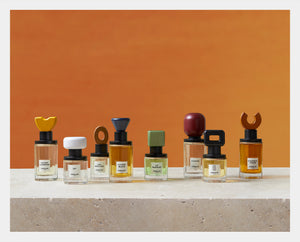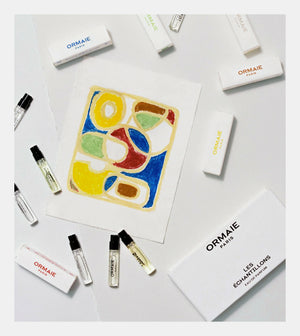 France
A grandfather who sculpted. A grandmother and her flowers. A mother passionate about fragrances. The founder of Ormaie Paris looks for excellence in art. Ormaie Paris is a house of creation. It is family-owned. Ormaie Paris has brought together artists and artisans to write each chapter of its story.
Mondopiero is proud to be an authorised Australian retailer of Ormaie Paris' 100% natural fragrances produced from sustainably and ethically sourced ingredients, packaged and crafted in unique objects inspired by art and design.
Discover the unique eau de parfum scents 50 or 100mls in store - Yvonne, Toi Toi Toi, Les Brumes, 28°, Le Passant, L'Ivree Bleue, and Papier Carbone.
New to Mondopiero are Tableau Parisien and Marque-page.
Ormaie is a family owned fragrance maison with roots deep in art and nature.