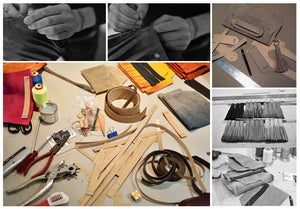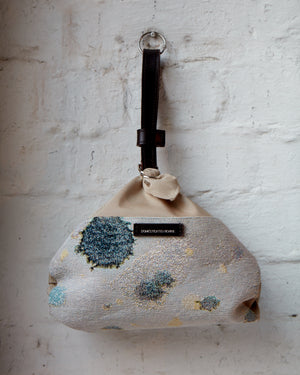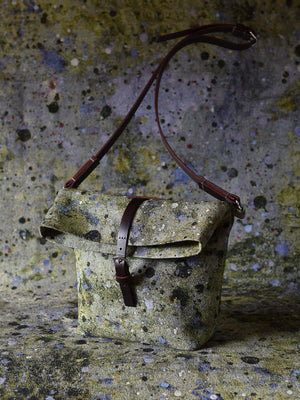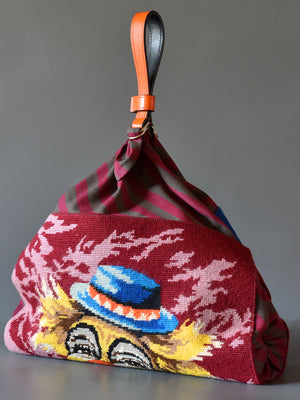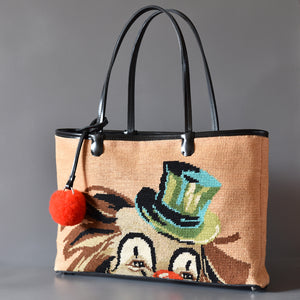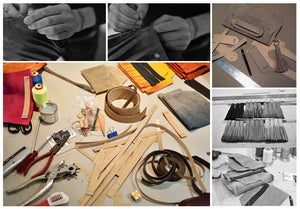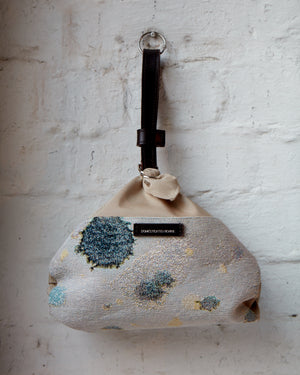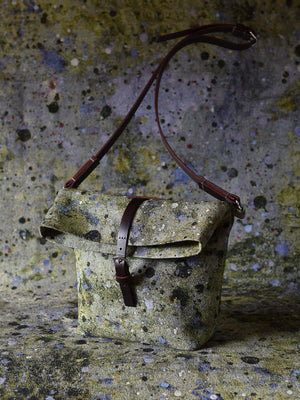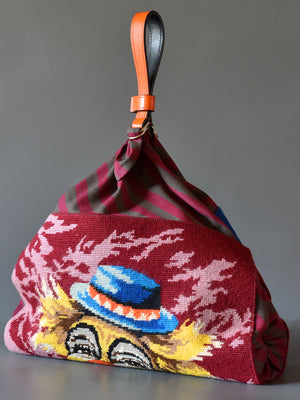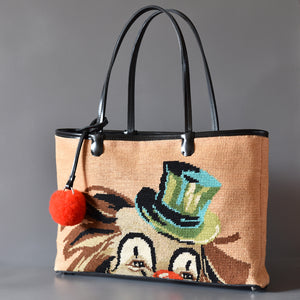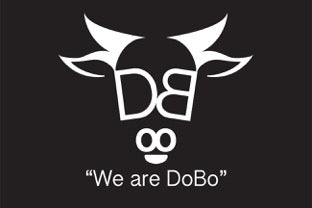 Australia
Domesticated Bovine, "DoBo" is a bag company, conceived, designed and hand crafted in Melbourne, Australia. In May 2015 founder/designer/maker Mark Whitaker launched the label with a hand dyed, hand cut, hand stitched suede tote.
The current collection is a range of cross body bags, clutch bags, purses and tote bags in super soft leather and suede. Each bag still has the essence of the original tote, a pared back simple approach to design and function, raw edged, unlined, and still hand made in our Warrandyte studio. All have the signature hand stitched detailing. The tote is still available in suede using the original hand dyed technique, but just like the company, it has evolved.
Mark's concept puts quality, of both product and design at the top of his list, understanding that a discerning modern consumer isn't preoccupied with this seasons "it-bag", but would rather have a bag which not only looks great and feels great, but can be used day to day for years and will gain character, over time, much like a favourite pair of jeans.
He collaborates with Martyn Thompson to create beautiful bags also available at Mondopiero.